Income generation through selfserved internet
Online Radio and event promotional process and
distribution e-BradioRADIO™ using Smart Broadcast App
TutuRADIO™, TechMobi™, Webcast™ & Talkshow™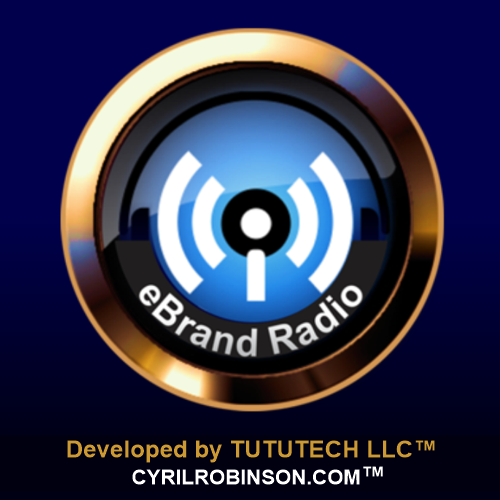 eBrand Radio
It is a Digital Online Radio on the Go designed and integrated by @cyril
eBrand Radio is basically designed to work with an adroid phone which it's application allows broadcaster to mobiles users via internet/alexa dev.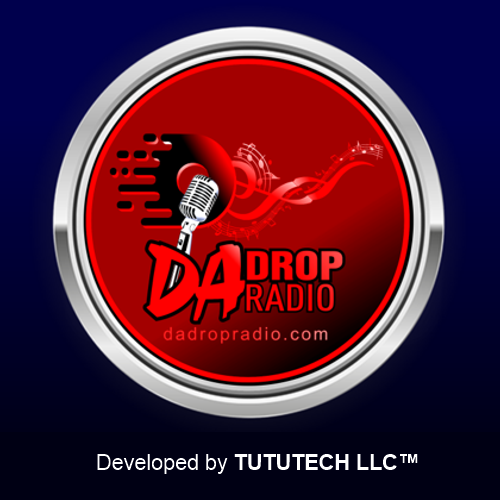 DaDrop Radio
Dadrop is managed by Da'DROP™ Entertainment. By team of Specialists in Events Organization.
For future event packages endeavor to reachout for promotions, special arangements and ticket sales.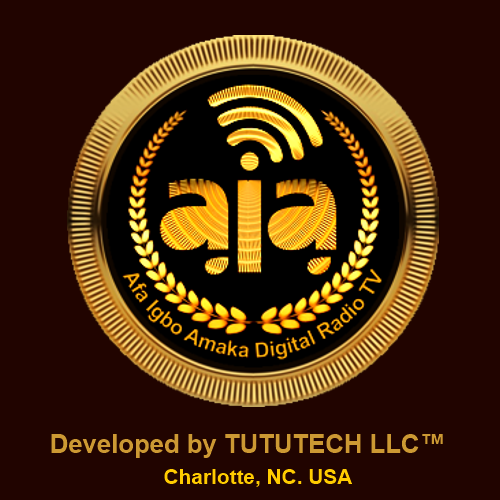 Afa Igbo Amaka
Teaching and learning Igbo Language and a webtv radio with igbo culture.
Powered by NOVA CLASSIC MEDIA PRODUCTIONS, appreciting Technology in promoting the Igbo Cultural Heritage using online radio.